Take a look at our latest open fund, and some of our past & present investments properties.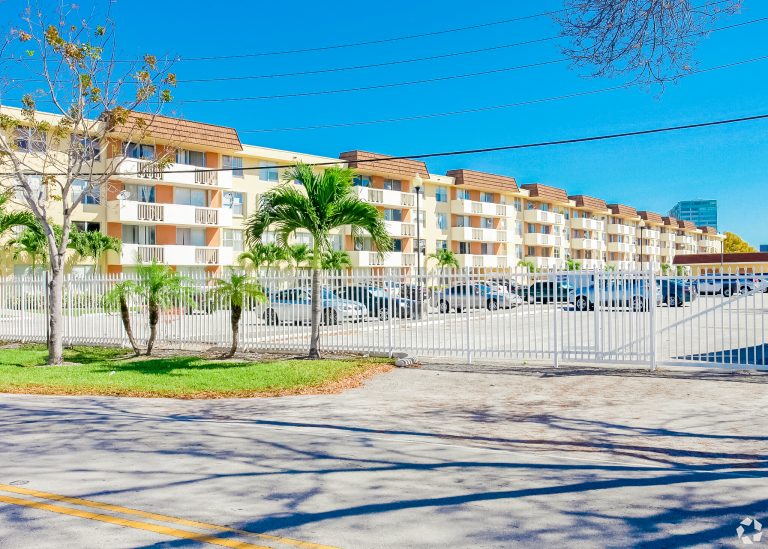 North Miami Beach,
Florida
58-unit portfolio in the heart of one of the fastest developing city in Florida.
Target Total Return on Investment
Annualized ROI (5-year average)
Target Cash on Cash Return
(5-year average)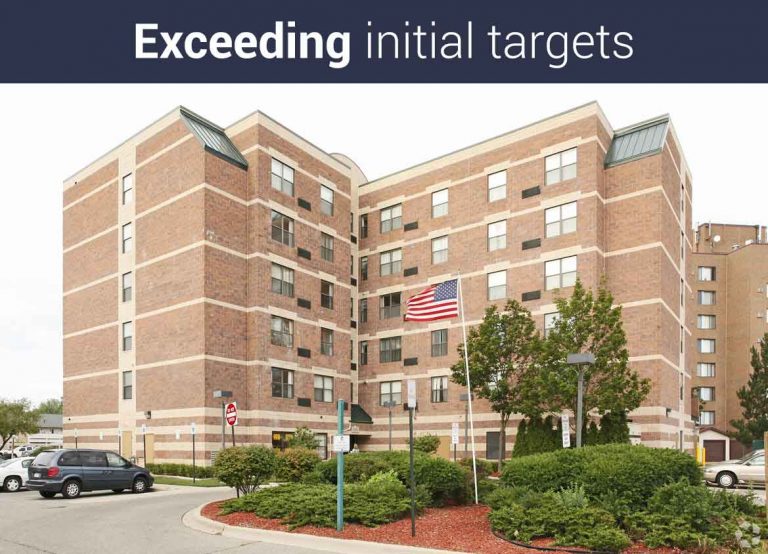 6-story senior community value-add property in A-class Canton Michigan location.
Updated Target Total Return on Investment
Updated Annualized ROI (5-year average)
Updated Target Cash on Cash Return (5-year average)