Building wealth without borders.
Stay updated with upcoming investment opportunities, market news & more.
Coachwood Capital is a Windsor based private real estate investment company that acquires, manages, develops and finances value-add real estate through syndication of equity and joint venture partnerships throughout Canada & The United States.
What we've done & how it works:
Coachwood Capital's experienced team finds value-add properties then negotiates the purchase,  fully finances the purchase and closes. 
You invest into real property and become a part owner of high quality multi-family properties in low-vacancy, high-growth markets. 
Our team of experts collect rents, manage the properties, and deal with all the headaches of real estate ownership so you don't have to.
The cash flow generated by the property is distributed to investors every month for the entire term of the investment.
What do people have to say about us?
Thank you to Dan Crosby and his team of professionals at Coachwood Capital. Our last transaction was made simple by having an open communication through the entire process. Dan and his team responded quickly and made sure all parties were on the same page. Information, documentation and inquiries were quicky addressed and provided. Coachwood Capital showed the upmost professionalism from the initial LOI to the closing table. Looking forward to continuing developing our relationship while they expand their business in the South Florida market.
Lennar F. Batista
BROKER for Bayside Realty Associates, LLC
Congrats on getting this US-based deal done! I know you faced more hurdles than a US buyer and appreciate you sticking with it. I'm happy to write a reference for you and your website that speaks well of your tenacity and dedication to getting the deal done, which would hopefully help you win the confidence of more brokers, sellers and/or investors.
Todd Szymczak
Senior Vice President of Farbman Group
You faced many unforeseen challenges during the due diligence process and were able to tackle them all. No matter what challenges were thrown at you, your professionalism, communication and work ethic, lead to successful closing and it was truly a pleasure to work with you side by side through the entire process.
Ben Israel
Investment Sales Assoc. of Farbman Group
I invested with Dan on a real estate project and was very impressed with the cash flow each month. Additionally, my equity doubled in only a few years. From now on, I will exclusively choose to work with Dan and Coachwood Capital for all my real estate investments because it gives me access to high quality properties at a great deal without me having to put in the leg work myself. 10/10 would recommend.
Lesley Paone
Designhause42
I have worked with Dan several times as his agent and I am continuously impressed by his ability to find and analyze deals. He is a fierce negotiator and always has a strong vision for every property he closes on. I feel honoured to continue to work with Dan and Coachwood Capital.
Paul Germanese
AW4U The Real Estate Group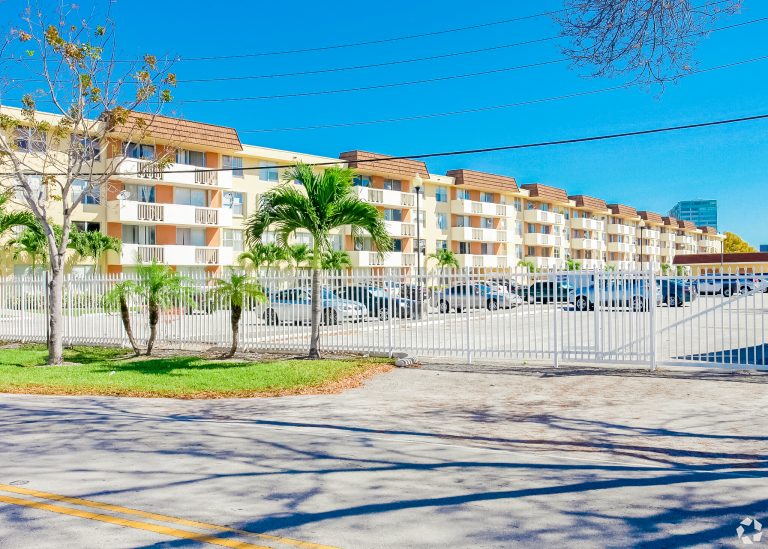 North Miami Beach, Florida
58-unit portfolio in the heart of one of the fastest developing city in Florida.
Target Total Return on Investment
Annualized ROI (5-year average)
Target CoC Return (5-year average)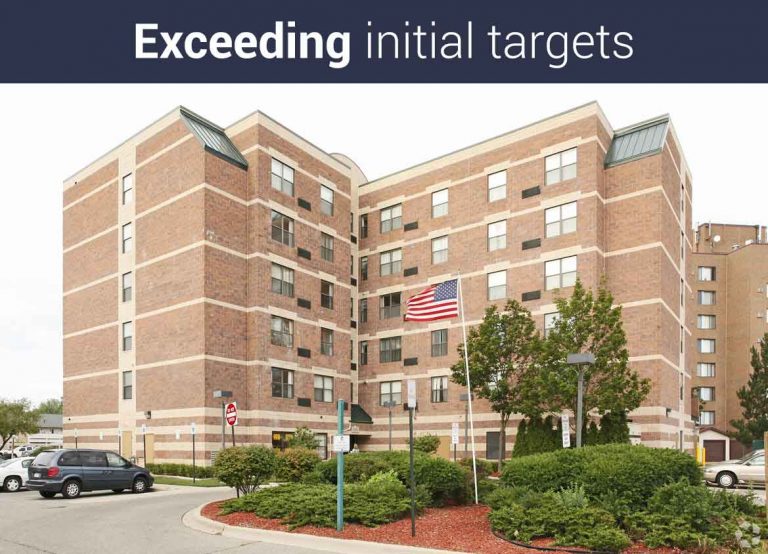 6-story senior community value-add property in A-class Canton Michigan location.
Target Total Return on Investment
Annualized ROI (5-year average)
Target CoC Return (5-year average)
Coachwood Capital's team is hand-picked from the industry's top professionals. Our young staff brings a fresh new look to an outdated industry with innovate methods and agile strategy.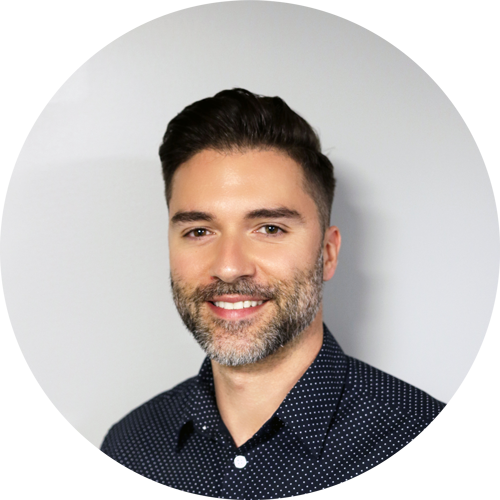 Dan has founded and scaled several multi-million dollar businesses. He holds one of the largest private real estate portfolios in the region.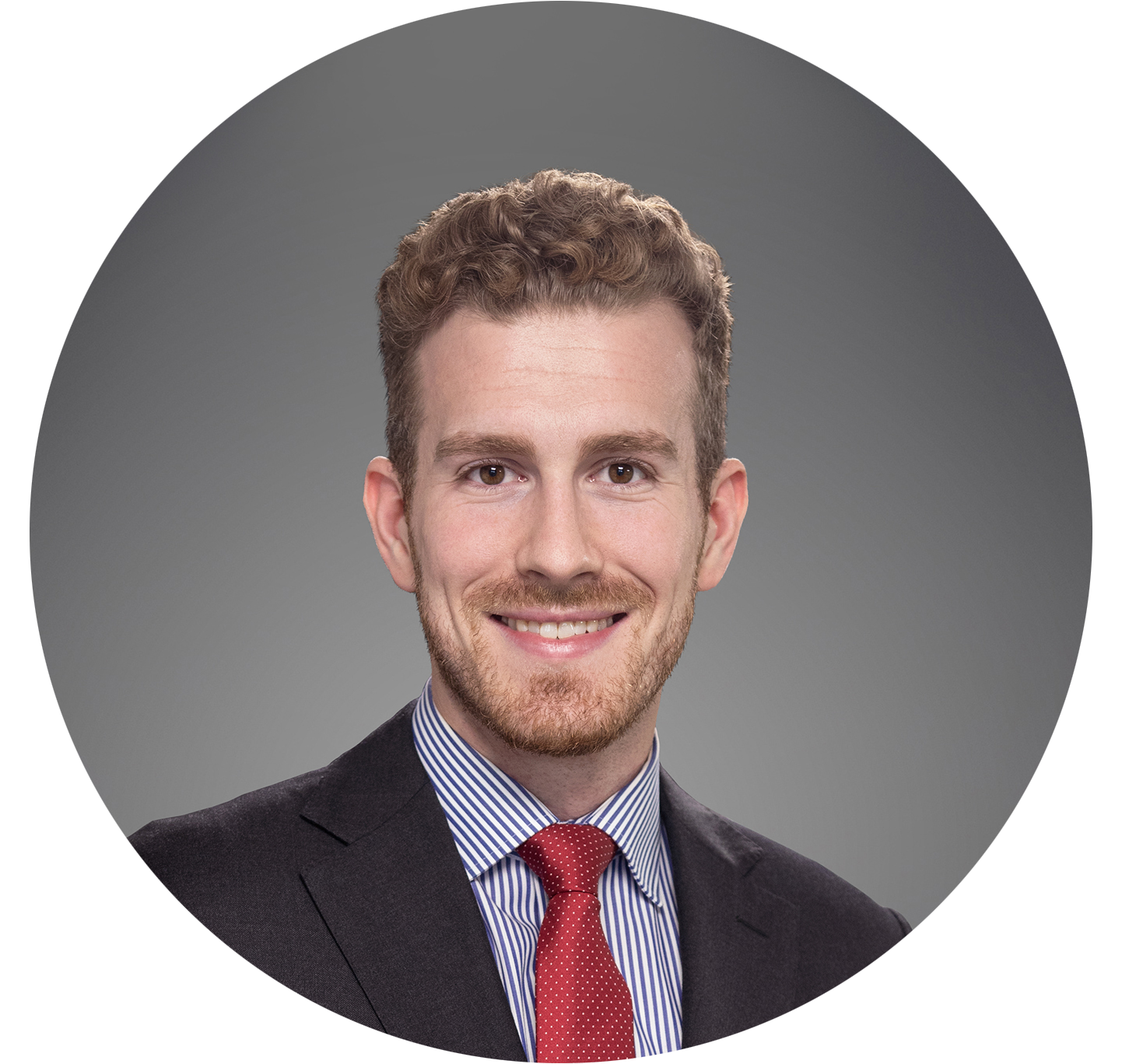 Clark Wiebe
CHIEF OPERATING OFFICER
Clark is an insightful strategist who has a proven track record of scaling multi-million dollar businesses using innovative and creative methods. 
Stay updated with upcoming investment opportunities, market news & more.