Join our Referral Program and unlock the potential of monetizing your contacts. Whether you're an independent realtor, broker, financial advisor, or anyone looking to earn extra income, our program offers a seamless opportunity to turn your network into a lucrative income stream.
For every closed lead from your referrals, you earn a referral fee of $500 in USD. It's a straightforward and transparent compensation structure that rewards you for your successful introductions.
Coachwood Capital's team is hand-picked from the industry's top professionals. Our young staff brings a fresh new look to an outdated industry with innovate methods and agile strategy.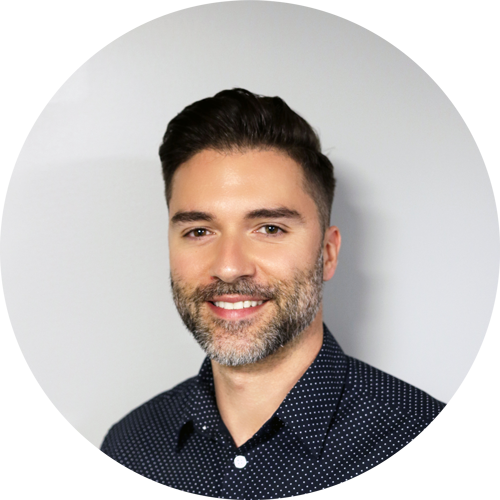 Dan has founded and scaled several multi-million dollar businesses. He holds one of the largest private real estate portfolios in the region.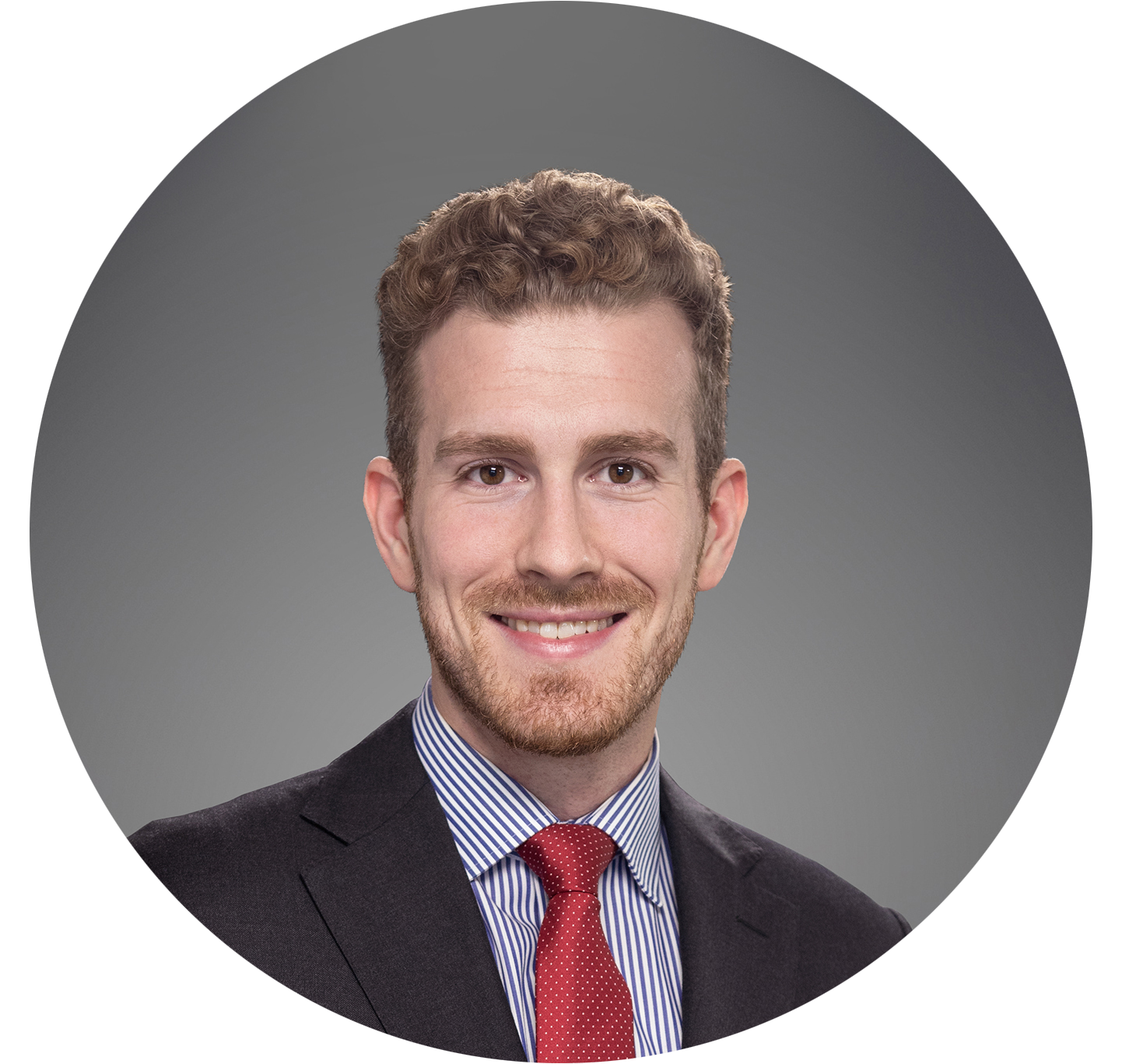 Clark Wiebe
CHIEF OPERATING OFFICER
Clark is an insightful strategist who has a proven track record of scaling multi-million dollar businesses using innovative and creative methods.