Coachwood Capital is not just a real estate investment company, it's an investment vehicle that can allow you to place your capital into real estate-backed investments that show healthy returns and as a result can significantly contribute to your financial freedom while minimizing risk.
Coachwood Capital was founded by Daniel Crosby, a successful entrepreneur, real estate investor, and private lender in Southwestern Ontario. Dan has always had an affinity for real estate for as long as he could remember. Naturally, he started his own real estate investment portfolio concentrating on Southwestern Ontario. The portfolio experienced significant growth since inception and is now one of the region's largest privately-owned portfolios. 
As his portfolio continued to grow, Dan began to receive inquiries from friends and family to invest alongside him and benefit from the high rates of returns. Unfortunately, with no structure put in place to accept outside investments, Dan had to turn down millions of dollars. It was in this light that Coachwood Capital was formed. 
Coachwood Capital's team is hand-picked from the industry's top professionals. Our young staff brings a fresh new look to an outdated industry with innovate methods and agile strategy.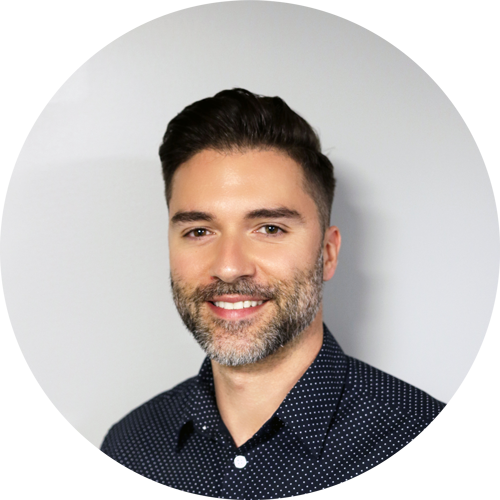 Dan is a highly respected, innovative entrepreneurial business leader who owns and operates multiple businesses in the Windsor Ontario area. His success is driven by his marketing strategies, technology and his hand picked team of professionals.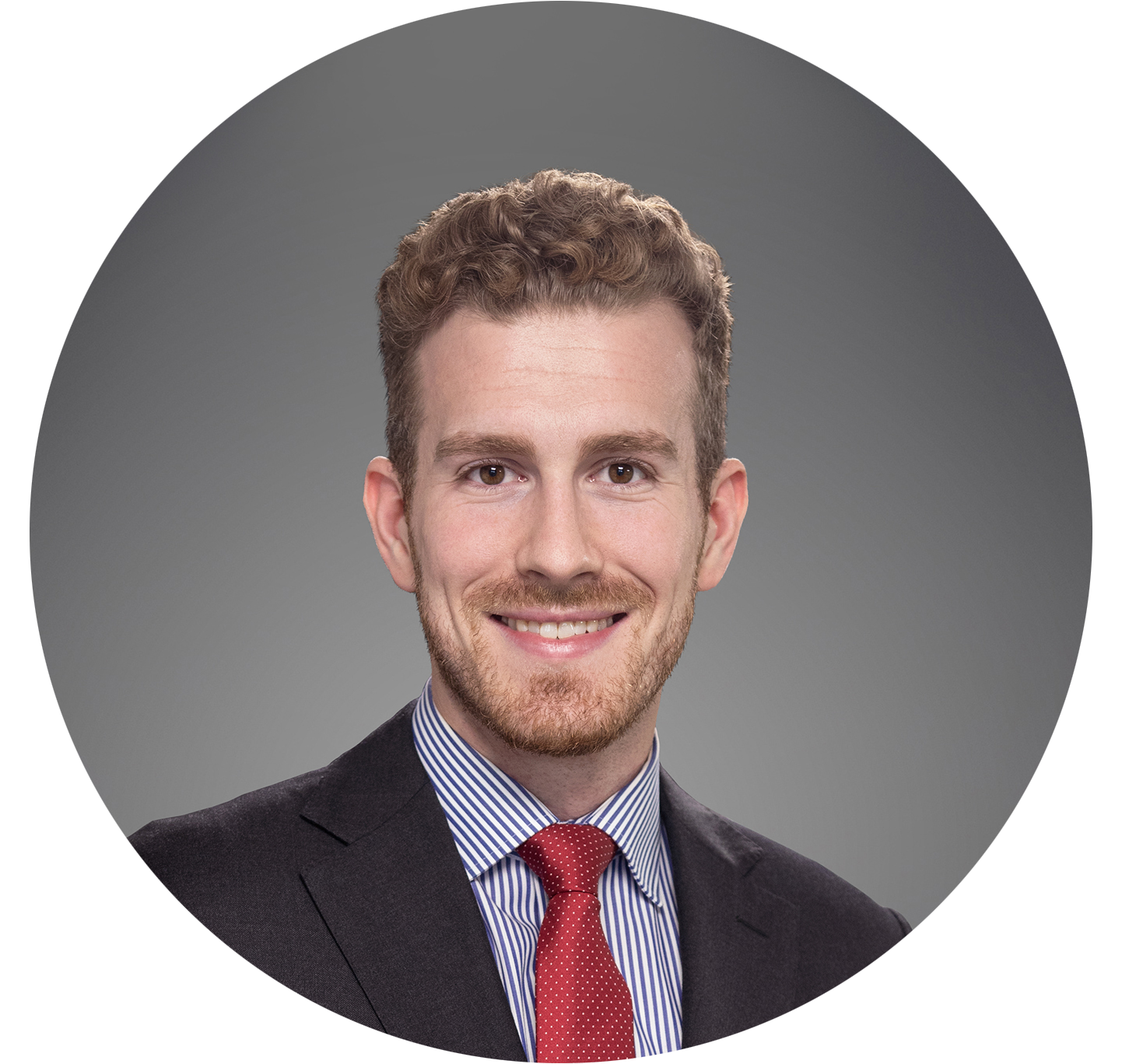 Clark Wiebe
Chief Operating Officer
Clark is an insightful strategist who has a proven track record of scaling multi-million dollar businesses using innovative and creative methods.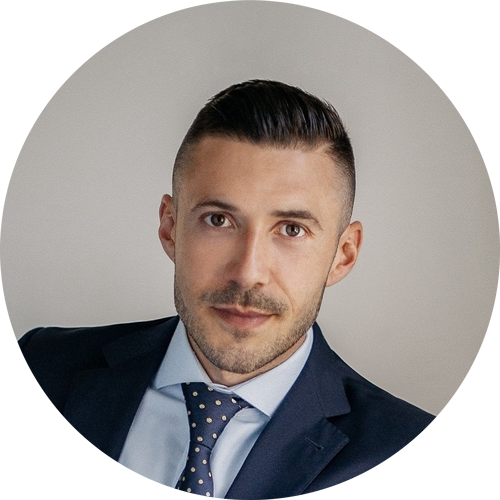 Scott Innocente
Market Analyst
Scott has become one of Southwestern Ontario's most highly requested realtors for real estate investors of all shapes and sizes for his analytical & strategic thinking.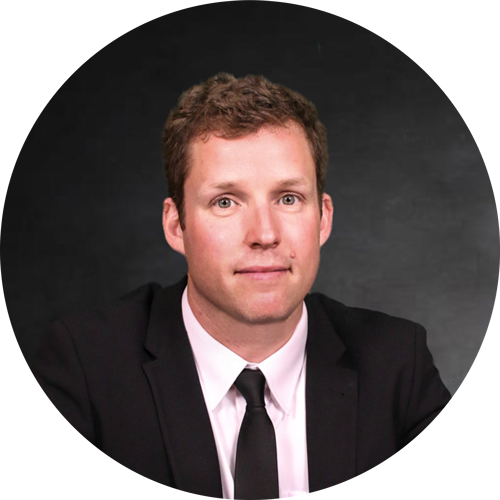 David Halliwell
CDN LEGAL COUNSEL / external advisor
Graduating at the top of his class in law school and achieving an MBA, specializing in real estate, David's negotiating & strategic planning is a key role in the success of Coachwood Capital.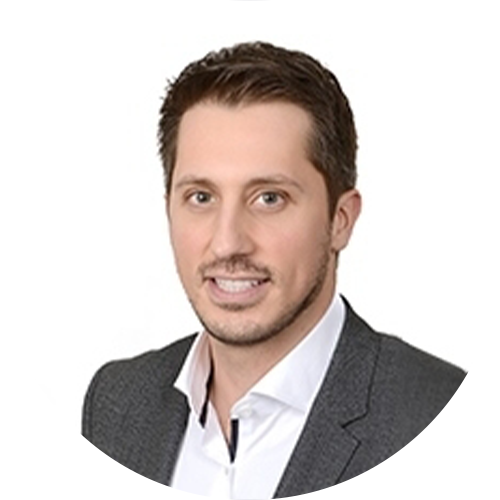 Jason Melo
CA & CPA / external advisor
Founding member of Melo LLP , highly respected with 16 years of experience dealing with companies, entrepreneurs, business owners and high net worth individuals and families, Jason has become a leader & expert in the financial world and cross-border/international accounting strategies and planning.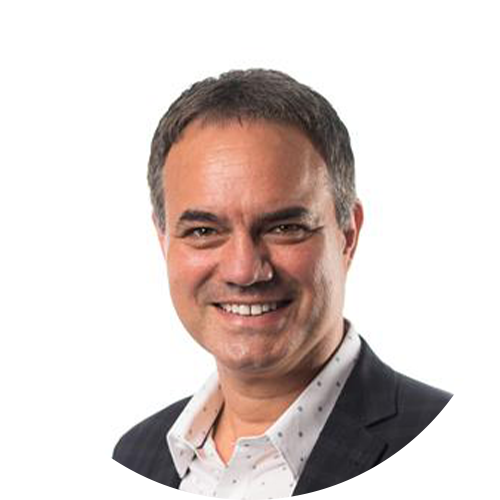 John Sapardanis
Asset Manager
Currently managing over $100MM of property with over 30 years of experience, John brings an unparalleled competitive advantage to Coachwood Capital's management division.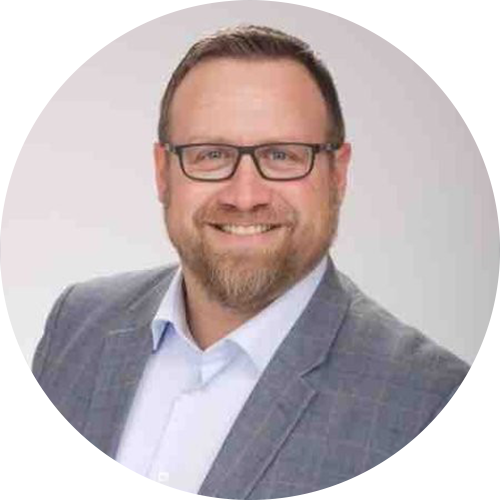 Michael Kennedy
U.S. Legal Counsel / external advisor
Michael is an expert on U.S. tax and business legal services for Canadian individuals and businesses with over 23 years of experience in U.S. income and estate taxation, corporate structuring, mergers and acquisitions and expansions both domestically & internationally.