Justin Trudeau has directed Canada's housing minister to impose a temporary ban on the foreign purchases of non-recreational residential properties.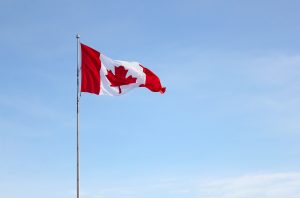 The prime minister recently requested the action in a mandate letter delivered to Ahmed Hussen, ensuring Canadian housing does not sit unoccupied and inaccessible to Canadians looking to buy.
Foreign buyer fees and prohibitions have long been contentious, and some experts argue they are doing  very little to ease Canada's housing shortage.
Trudeau also requested that Hussen prohibit blind bidding and enact an anti-flipping tax on dwellings, requiring properties to be held for a minimum of 12 months before being sold.
Trudeau wants to reassess the down payment requirements for investment homes and establish a fund to pilot, develop, and scale up rent-to-own initiatives.
The cabinet directive comes a day after the Canadian Real Estate Association reported that the national average home price was $720,850 in November 2021 and is expected to reach $739,500 in 2022.