Our latest fund is now open!
Benefits of Investing with Coachwood Capital.
Open to Accredited & Non-Accredited Investors.
ROI: Target Return on Investment over a 5-year term.
Target Cash on Cash Return over a 5-year term.
Target Exit Cap Rate

4.30%

Occupancy as of 05/23

60 day lease up

Purchase Price

$ 5,361,200
Cash on Cash Return (5y Avg.)

9.91%

Target ROI (5 years)

58-121%

Target ROI (Annualized)

12-24%
Explore the Paddleboard Townhomes presentation, which provides a comprehensive overview of this exciting property opportunity, including a detailed breakdown of the financial aspects and key features.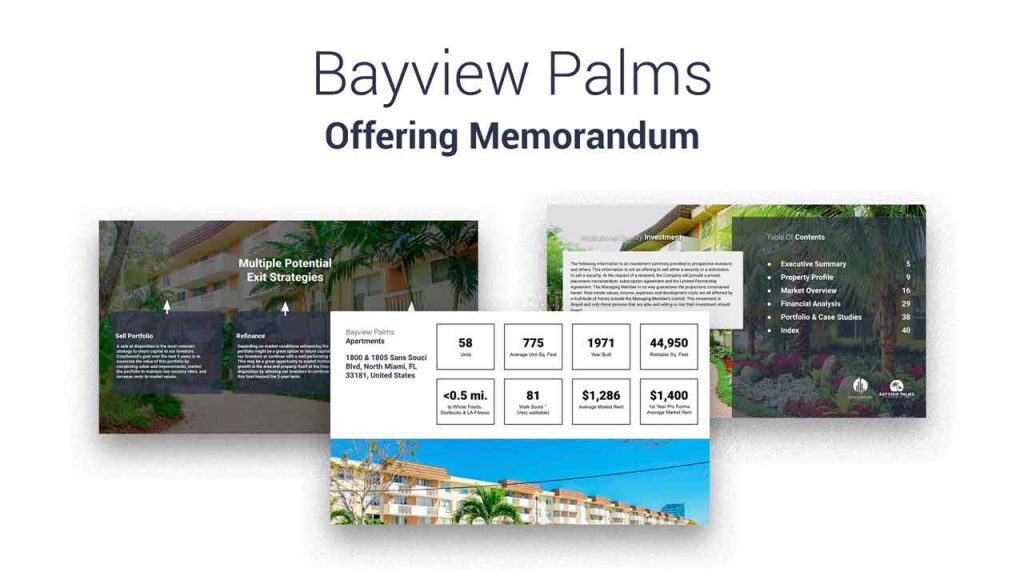 View the full Offering Memorandum here.
Take a look at our most frequently asked questions about this investment opportunity.