At Coachwood Capital we welcome independent/agency realtors, brokers, financial advisors and others alike to help us grow our business and benefit from our business model via referrals, while still maintaining outstanding ROI for our investors. 
Earn A Referral Fee in USD
Coachwood Capital's team is hand-picked from the industry's top professionals. Our young staff brings a fresh new look to an outdated industry with innovate methods and agile strategy.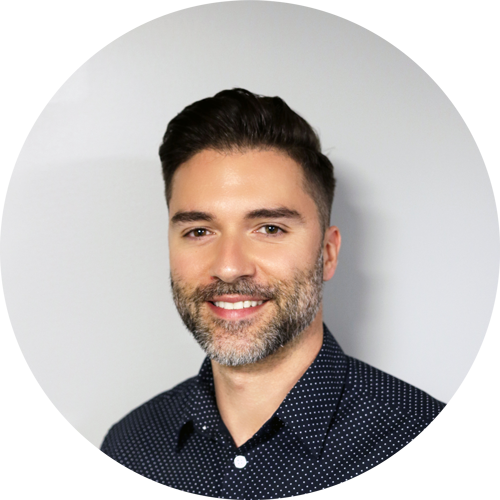 Dan has founded and scaled several multi-million dollar businesses. He holds one of the largest private real estate portfolios in the region.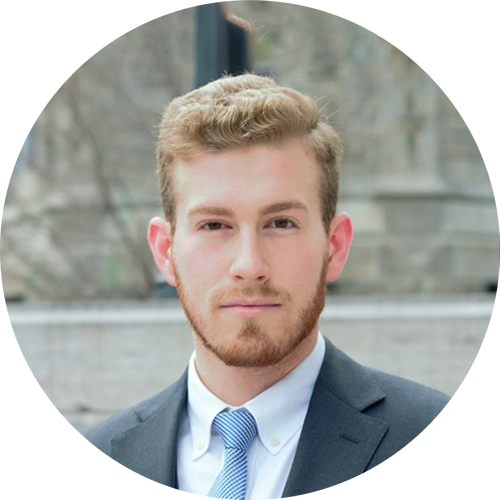 Clark Wiebe
CHIEF OPERATING OFFICER
Clark is an insightful strategist who has a proven track record of scaling multi-million dollar businesses using innovative and creative methods.